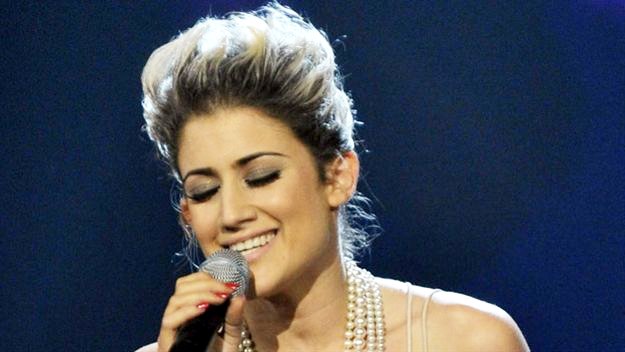 Famous before winning, Katie Waissel dodges another elimination this week on "The X Factor" when the voting result revealed that the public still wants to see her another week. Waissel's stay means Aiden Grimshaw has to leave the competition after a head-to-head sing-off.
For two weeks in a row, Waissel was placed in the bottom two along with Belle Amie and Treyc Cohen respectively but she controversially survived though she often went off-key and forgot the lyrics of the song. This week's bottom two position is her fourth in the competition.
The judges were equally divided between Waissel and Grimshaw with Cheryl Cole defending Waissel as her own apprentice and Simon Cowell not giving any reason for his choice. Louis Walsh backed up Dannii Minogue's apprentice, saying Grimshaw has more potential than Waissel.
To Read More Click Here.