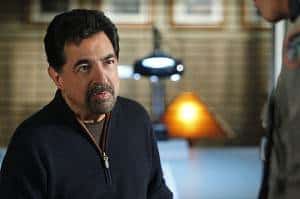 The Criminal Minds team will be heading into the woods on November 17 to investigate the death of a young girl and try to find a killer who is targeting small children.  CBS has released a synopsis and several promo photos for the upcoming Criminal Minds episode, which you can view below.
THE BAU COMBS THE FORESTS OF THE APPALACHIAN TRAIL IN SEARCH OF A MAN WHO IS TARGETING CHILDREN, ON "CRIMINAL MINDS," WEDNESDAY, NOV. 17
To Read More Click Here.