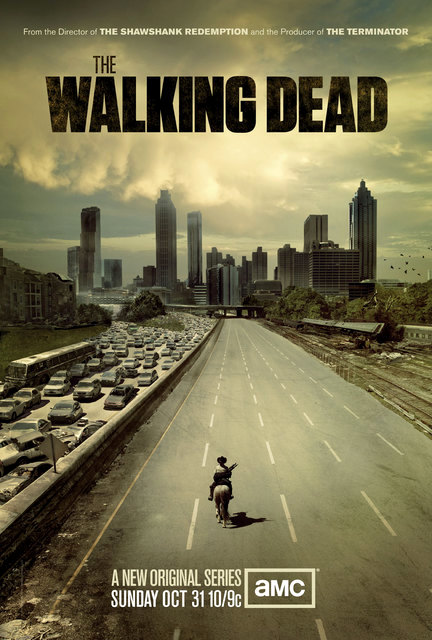 Fans of new AMC series "The Walking Dead" may squirm at the following news. THR is reporting that the zombie series is not going to be back for the second season anytime soon. The predicted premiere date of the new season is October 2011, which is exactly a year after the first season debuts.
This is particularly frustrating for some because the first season only has 6 episodes. But AMC has several good reasons to premiere the series that late. First of all, it aims for another Fearfest which is the horror-themed programmings leading to Halloween festivity. There will be higher level of audience which fits the genre, and since "Walking Dead" is doing fairly well, it can compete with broadcast shows which mainly premiere in Fall.
To Read More Click Here.