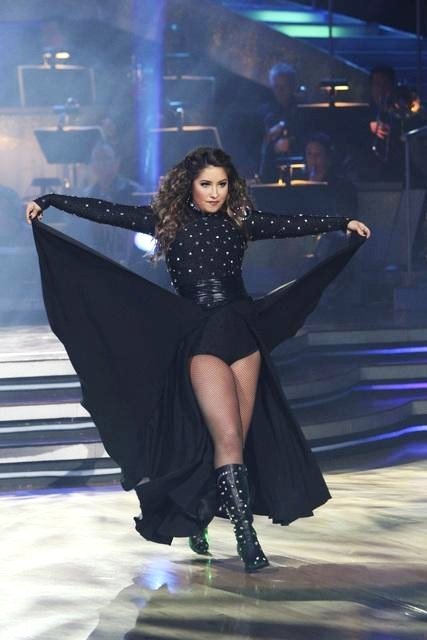 Instead of sinking low with harsh comments thrown at her, Bristol Palin is excited that she goes through to the final round of "Dancing with the Stars". Palin escaped the butcher's knife earlier this week although she scored the lowest among four semi-finalists. The daughter of Sarah Palin received the necessary back up to qualify her through the audience vote. 

A lot of people have since criticized the show for being a competition of popularity instead of dancing skill, and even accused the voting of being rigged. But Palin thought she deserved the place, saying "I know I've worked hard to get where I am. I definitely feel like I'm the most improved dancer on this show - so I'm comfortable with that." 
To Read More Click Here.