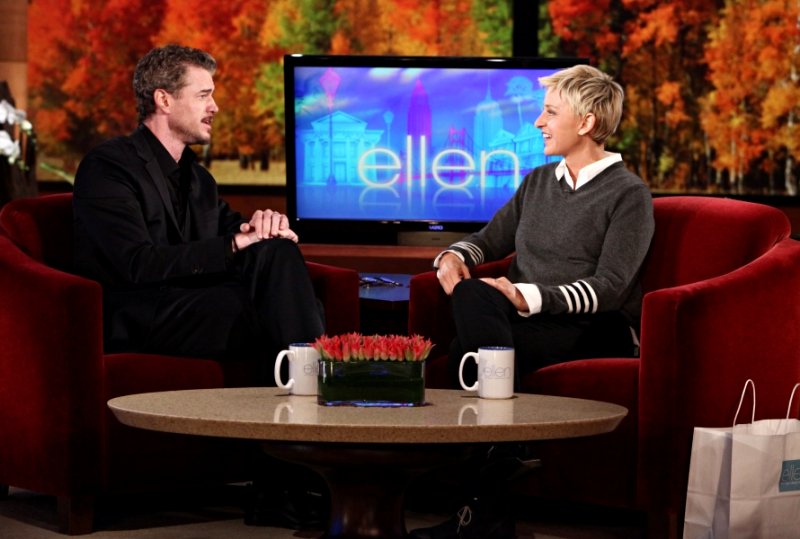 After just in March welcoming his first baby with wife Rebecca Gayheart, "Grey's Anatomy" starEric Dane has gushed about adding a new member to his family. During a taped interview for "The Ellen DeGeneres Show", Eric revealed that he and Rebecca are "working on" giving their daughter a sibling. 

"You look at a baby like that and you say she smiles waking up. It makes you want to have more? Probably?" the show host Ellen DeGeneressuggested with Eric responding "Well, we're going to have another one hopefully. We're working on it."
To Read More Click Here.