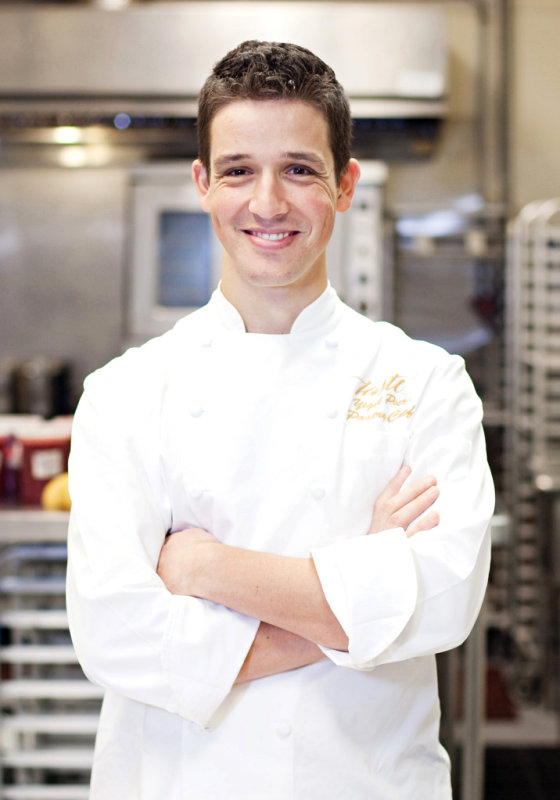 On Wednesday, November 17 finale, three pastry chefs competed for the title of the first "Top Chef: Just Desserts" winner. After much tasting, observations and consideration, the judges thought that Yigit Pura, a 29-year-old Turkish-born chef from San Francisco, deserves the crown. 

Pura along with Morgan Wilson and Danielle Keene were challenged to a four-course tasting menu and they were paired up with former contestants to feed 17 people. Yigit employed the concept of dating and romance, naming his courses "Gimlet", "Kisses in the Park", "Passion" and "Love". 
To Read More Click Here.