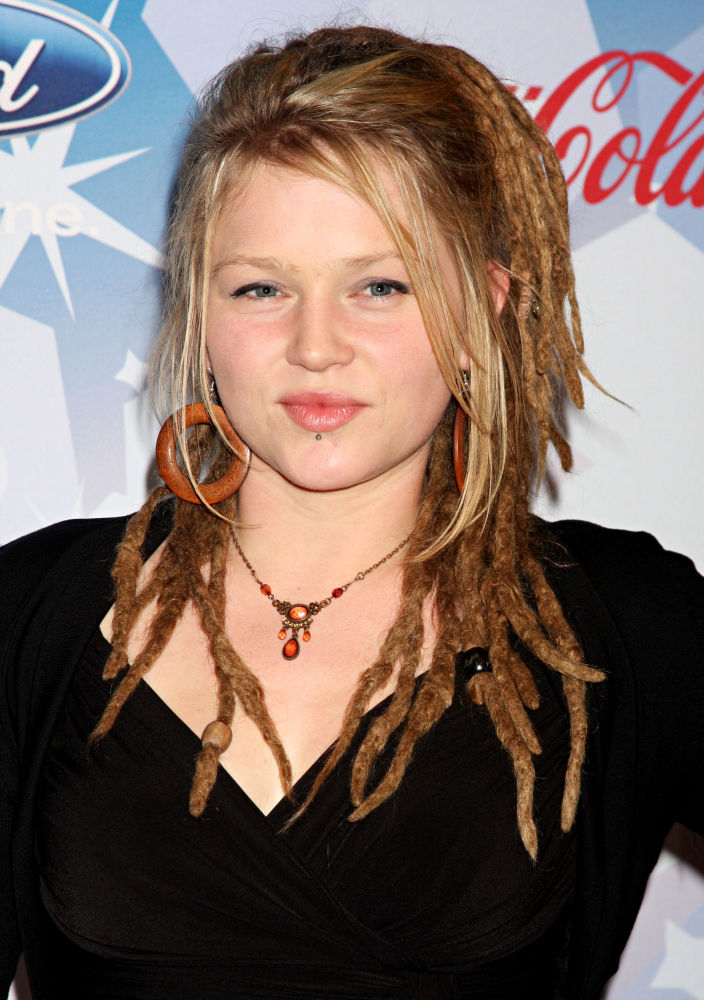 "American Idol" runner-up Crystal Bowersox has received her first acting job, accepting a guest starring slot on ABC's "Body of Proof". " 'Body of Proof' contacted me. They thought I'd be good for the role. Turns out, they think I can act as well. I'm happy for that," the 25-year-old singer gushed.
Calling this her "first professional acting gig, other than the music videos" on "American Idol", Bowersox is to portray Zoe Reese, a woman beating her drug dealer "to a bloody pulp". She revealed, "I laughed hysterically when I heard that the character I'm accused of murdering is named Brynn Walker. My husband is Brian Walker. He didn't find it as funny as I did."
To Read More Click Here.