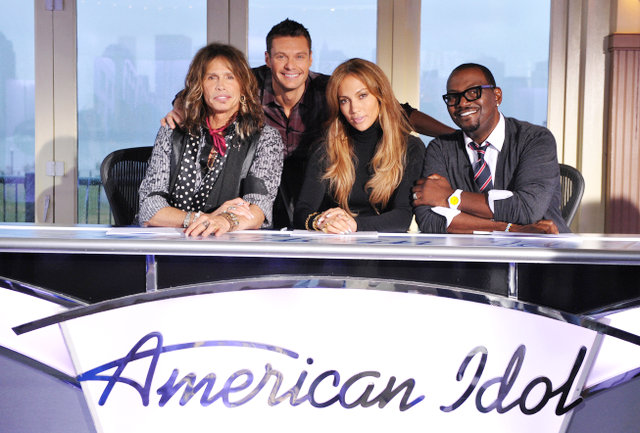 "American Idol" may be more lenient in the age admittance but it is not taking it lightly the actual competition. Returning executive producer Nigel Lythgoe said there would be no more Top 24 stage. Instead, the contestants would be instantly whittled down to Top 12.
"I didn't think [the top 24] were very good," Lythgoe told TV Guide of previous seasons. "I was bored with them by the time they got there." Details are still sketchy as to whether these Top 12 would be selected by the judges or by voting. Lythgoe and FOX also did not explain what would fill in the voting episodes which are now altered.
To Read More Click Here.