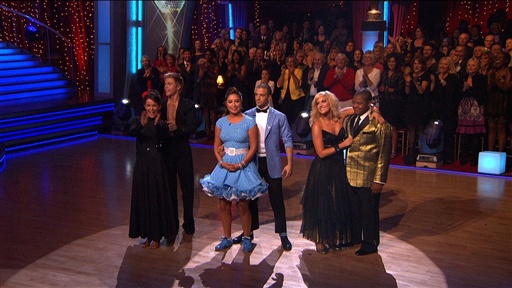 Dancing with the Stars' final three couples face off two more times before Season 11's champion is crowned. Plus: The cast returns with new routines.
So Season 11 is a wrap! What do you think? Is Jennifer a deserving winner? Should she have risked her health for a Mirrorball trophy? Can you believe Derek has three Mirrorballs? Did you like that they brought back the Instant Dance? Which returning star's routine was your favorite? Did The Hoff blow your mind? Who do you want to see next season?
To Read More Click Here.