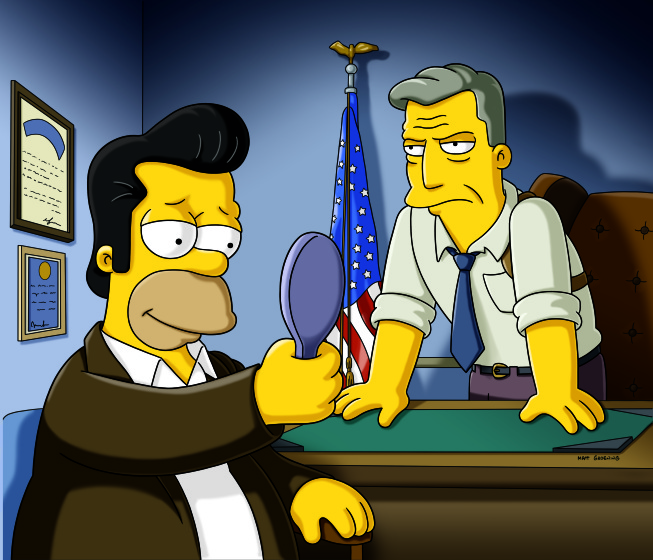 "The Simpsons" fans get the first look of yellow Jon Hamm. While "Mad Men" is on a break, the actor is going to lend his voice for an FBI investigator in the December 12 episode called "Donnie Fatso".
When Homer gets tossed in the slammer for a laundry list of criminal offenses in the New Year, he goes undercover for an FBI Investigator. "Homer goes undercover with Fat Tony's gang and Jon Hamm is his contact to the real world," executive producer Al Jean said. "He was hysterical."
To Read More Click Here.