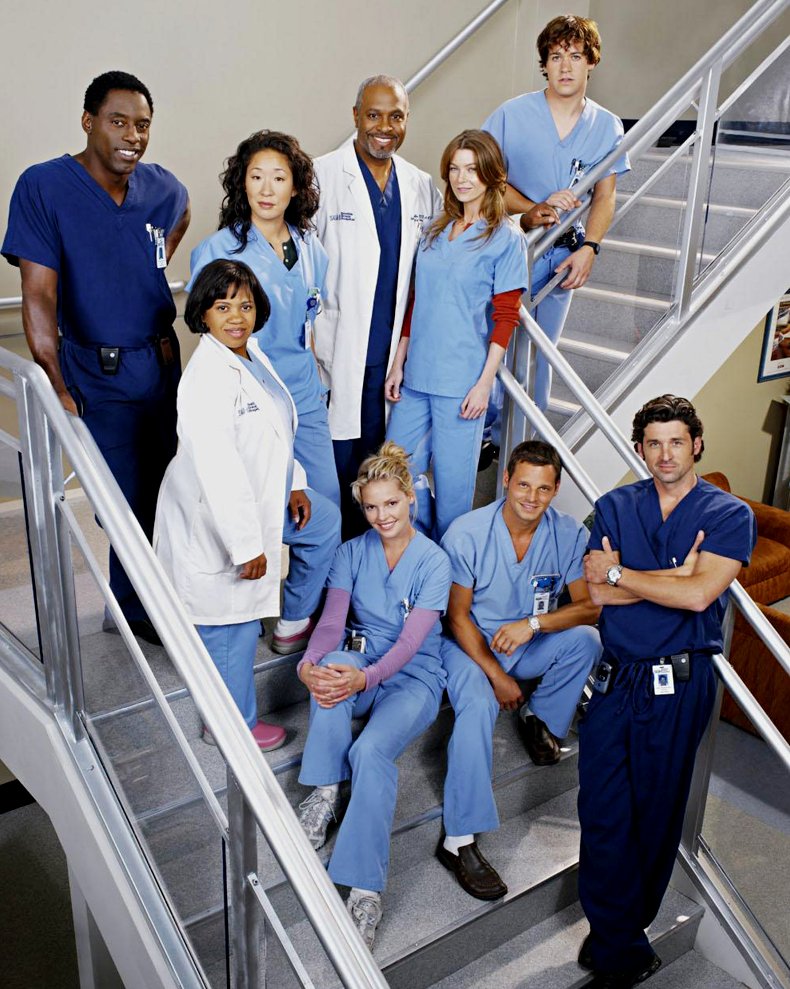 "Grey's Anatomy" is to be turned into a musical for a one-off episode which will test the cast's singing skills. The medical drama, which stars Ellen Pompeo and Patrick Dempsey, will follow in the footsteps of hit teen series "Buffy the Vampire Slayer", which produced a popular all-singing-all-dancing installment in 2001.
Executive producer Shonda Rhimes is adamant the musical episode will be done tastefully, and insists fans will be surprised by some of the stars' talent. She tells TVGuide.com, "Nobody is going to be dancing and singing down the halls; that's not our show. Our show is known for its music. I very much wanted to do something that was musical without being a musical."
To Read More Click Here.