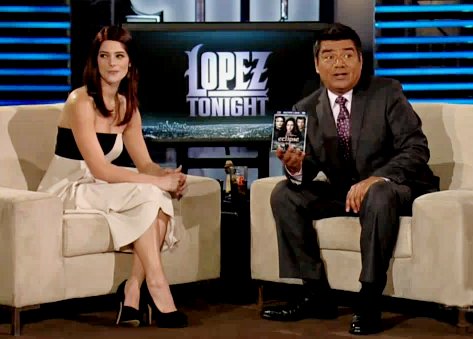 After months of playing coy, Ashley Greene has finally talked about her new boyfriend Joe Jonas for the first time. Chatting with George Lopez on his show "Lopez Tonight" on Wednesday, November 24, the "Twilight" beauty called Joe "very sweet."
Ashley later shared a hilarious incident, which involved a set of knives, she and Joe recently had when they were at the airport in Abu Dhabi as they were booked on a flight from the United Arab Emirates state to New York. Ashley shared that Joe forgot he had put a set of cheese knives in his carry-on luggage which caused them stopped by airport officials.
To Read More Click Here.