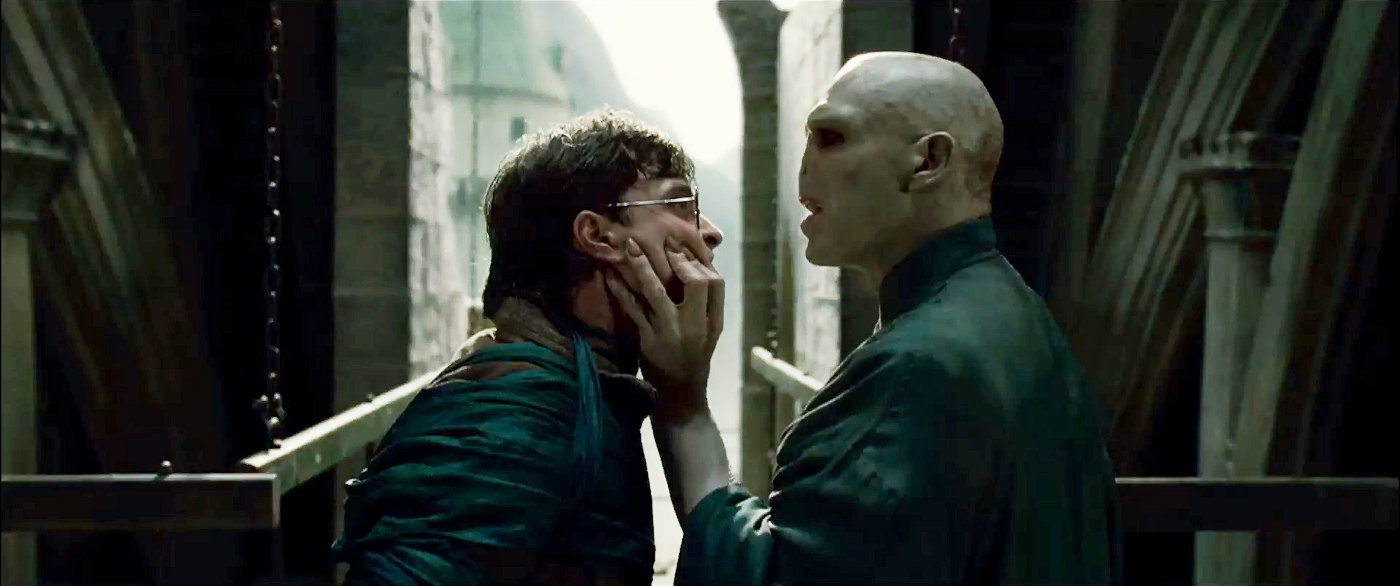 "Harry Potter and the Deathly Hallows: Part I" will make itself memorable in movie industry for it continues breaking record. After marking the best bow for the franchise, the movie has broken worldwide opening record for IMAX theaters, IMAX Corporation announced on Tuesday, November 23.
The first part of the last two installments from "Harry Potter" movie series grossed $16.1 million globally in IMAX(R) theaters which is bigger than previous records. $11.8 million of the total number was from the running in 239 domestic IMAX screens, while $4.3 million was a result from the screenings in 101 international IMAX theaters.
To Read More Click Here.