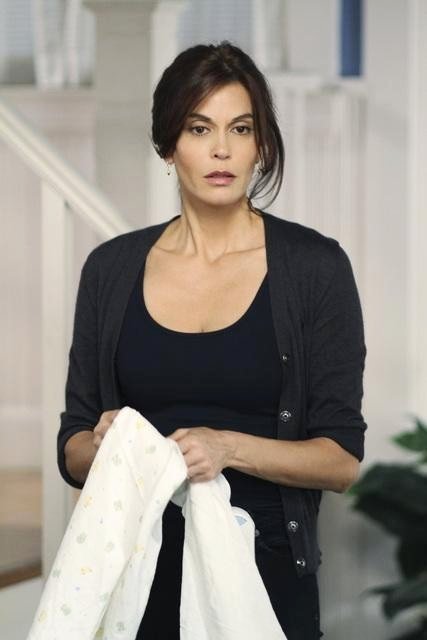 Teri Hatcher has quit her starring role on "Desperate Housewives", according to a U.K. report. The actress has played Susan Mayer in all seven series of the drama since it hit screens in the U.S. in 2004. But Hatcher has reportedly told executives at America's ABC network the next season will be her last, so she can work on a new show.
A source tells Britain's Mail on Sunday, "Teri has given in her notice and is making active preparations to move on. She has another production deal in the pipeline and she is in the early stages of developing a sitcom that she wants to start work on immediately after she finishes 'Desperate Housewives' - she wants a new show in time for the mid-January pilot season."
To Read More Click Here.