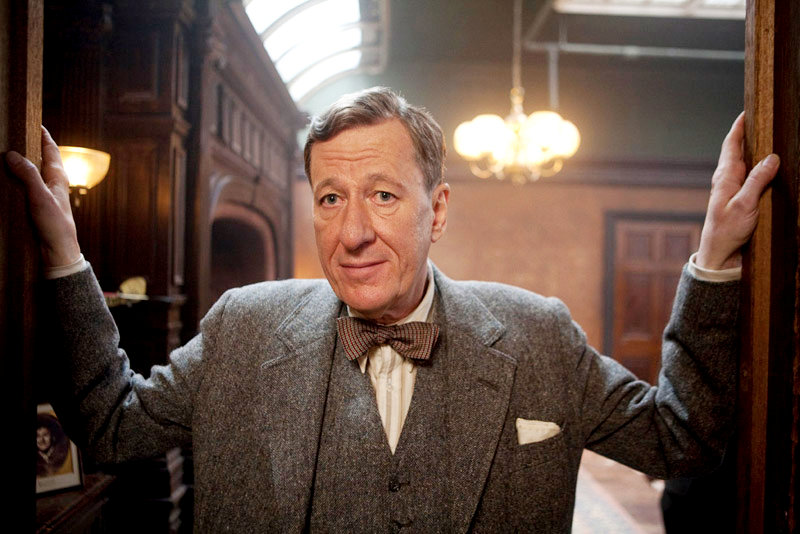 More scenes from "The King's Speech" have been shared in new clips. One shows the Queen Mother who asks Lionel Logue to help her husband to overcome his nervous stammer and the other two follow the King's training session with the speech therapist which is more like a casual conversation than public speaking practice.
Portraying Queen Elizabeth, Helena Bonham Carter recently told Coming Soon that "it's hard." She added, "You have a responsibility. Also to everybody else, because there's so many people who know her and have a perception of her, so you're sort of treading on semi-sacred ground, but having said that, everyone tends to remember the Queen Mother in her latter years. It never occurs to them that the Queen Mother had a youth."
To Read More Click Here.