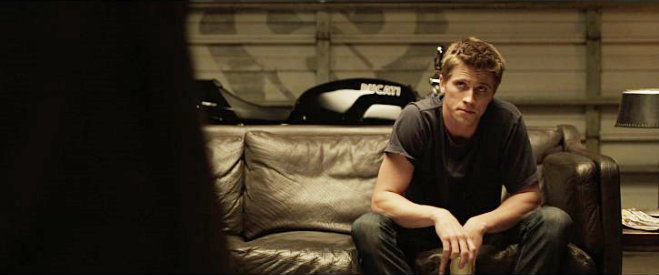 As it is getting closer to the release date of "Tron Legacy", Walt Disney Pictures keeps teasing fans by releasing more sneak peek videos. The studio has recently debuted a new clip as well as behind-the-scene video from the movie.
The clip shares how Sam reacts when Alan tells him that he has just received a page from the office of Sam's father, Kevin. The 15-minute behind-the-scene video, meanwhile, gives preview to other fresh footage, such as the one which involves Daft Punk. The making of Olivia Wilde's Quorra fighting scene is also included in it.
To Read More Click Here.