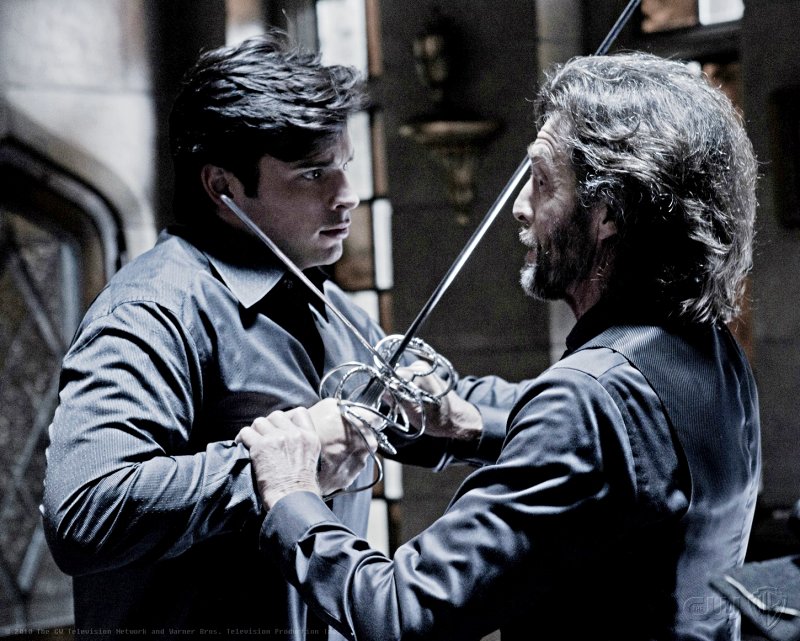 "Smallville" may not be able to convince Michael Rosenbaum to return yet but it has a way to bring back Lex Luthor's presence. In the December 3 episode, Tess acquires a Kryptonian box that once belonged to Lionel Luthor. When Clark accidentally activates the box, he's transported to a parallel universe where Lionel found Clark in the cornfields instead of the Kents.
In this universe, Clark Luthor is a murderer and Lois is engaged to Oliver and both of them hate Clark. Clark must be careful not to tip off Lionel that he's not his son while trying to figure out how to get back to Earth where the monster Clark Luthor was transported in his place.
To Read More Click Here.