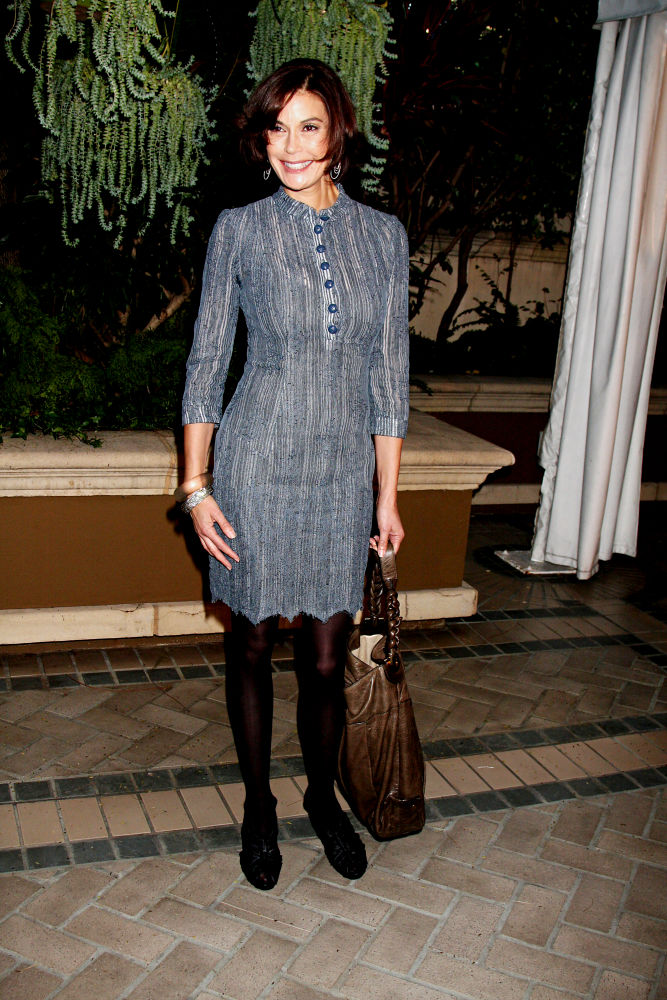 Teri Hatcher has blasted "ridiculously untrue" reports she's quit "Desperate Housewives", insisting she will stay on the show until "it's canceled". The actress, who has played Susan Mayer in all seven series of the drama since it began in 2004, was said to have told executives at America's ABC network the next season will be her last.
Britain's Sunday Express reported she was leaving the show so she could work on a new series - but Hatcher is fuming over the story, branding it a "reckless fabrication". She's taken to her Facebook.com page to reassure fans she's continuing with her role, which she describes as "one of the highlights of my career", and is demanding a "retraction and apology" over the report.
To Read More Click Here.