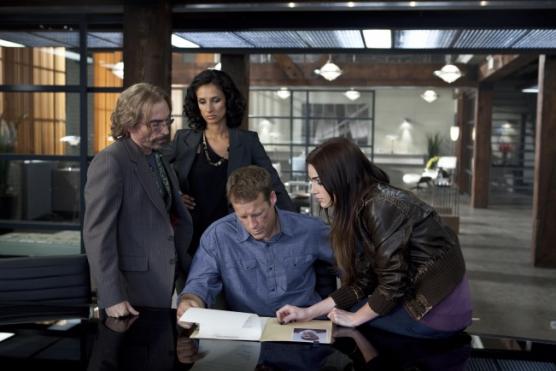 You never know when the past will make it back to haunt you… and this week a previous mark makes his way back into Chance's life.
On "The Wife's Tale" Christopher Chance is hired to protect a beautiful woman.  Rebecca Brooks turns to Chance for defense when in reality he was the one responsible for her husband's death many years ago.
To Read More Click Here.