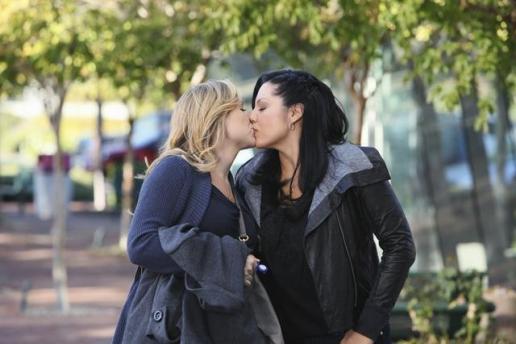 Will Callie's hookup with Mark on last week's episode of Grey's Anatomy come back to haunt her when Arizona returns, or will it be more like a minor bump in the road?
"Callie and Arizona will be back together soon," says human spoiler alert Shonda Rhimes.
According to the Grey's Anatomy creator, Arizona will soon show up on Callie's doorstep, and "[The breakup] was a way to jump-start the next phase of their storyline."
To Read More Click Here.