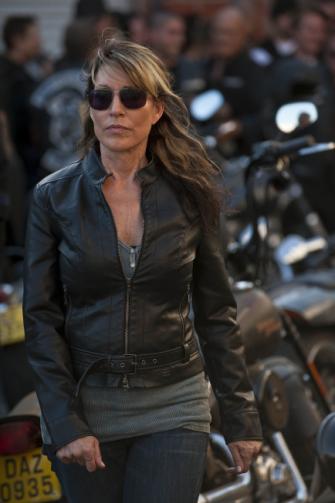 What are two things that the second season finale of Sons of Anarchy and this week's penultimate episode of season three have in common? Well, both "Na Triobloidi" and "June Wedding" were fantastic hours of television, and not coincidentally they both featured Agent June Stahl going absolutely crazy.
After a wild and crazy journey to Ireland, the Sons returned to Charming this week, and things felt a little more familiar. The first half of the episode progressed slowly as most were getting their bearings on what was currently happening in the States.
To Read More Click Here.