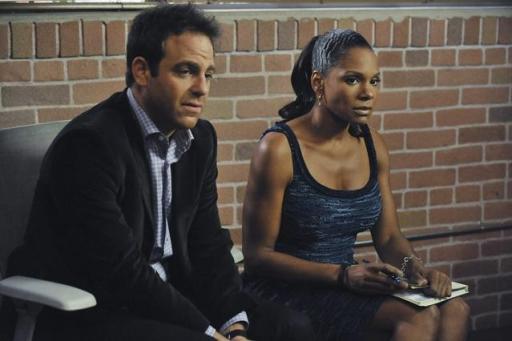 Where has Naomi been on Private Practice? Is she coming back, and if so, when?
Fans have been wondering this about Audra McDonald's character these past few weeks, but E! notes that Naomi has been overseas tending to William's estate and foundation.
In real life, Private Practice and Grey's Anatomy show-runner Shonda Rhimes tweeted that McDonald is "taking a break to be a mom. She'll be back." Back December 2, in fact:
To Read More Click Here.