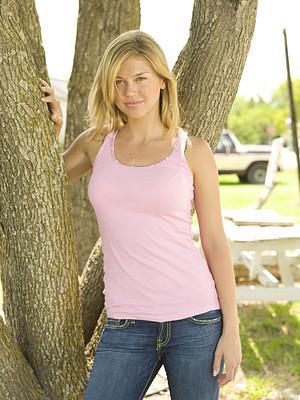 The worst thing about the cancellation of Lone Star, aside from a promising show being axed too quickly, was that it left Adrianne Palicki out of a job, and us without a chance to see her every week. Well, Criminal Minds has remedied that, at least for one week.
The former Friday Night Lightsbeauty has signed on for an episode of the CBS procedural that pays homage to Oliver Stone's seminal criminal satire Natural Born Killers.
To Read More Click here.