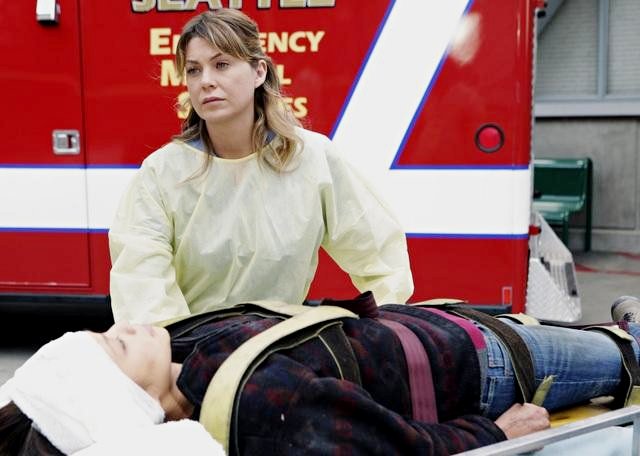 While taking a one-week break for the Thanksgiving celebration, "Grey's Anatomy" gives away a lengthy sneak peek to the next episode. Jamie Chung is seen in the clip as an ER patient who is worried about her dying husband. The clip also shares a scene between Owen and Meredith where the latter confronts the former about Cristina.
The official synopsis of the episode says, "Despite Meredith's objections to the idea, a concerned Derek takes Cristina on a fishing trip in order to get away from it all, while Teddy, feeling directionless without Cristina, directs all of her efforts and compassion towards a dying patient (played by Scott Foley) who lacks the proper insurance to seek medical treatment."
To Read More Click Here.