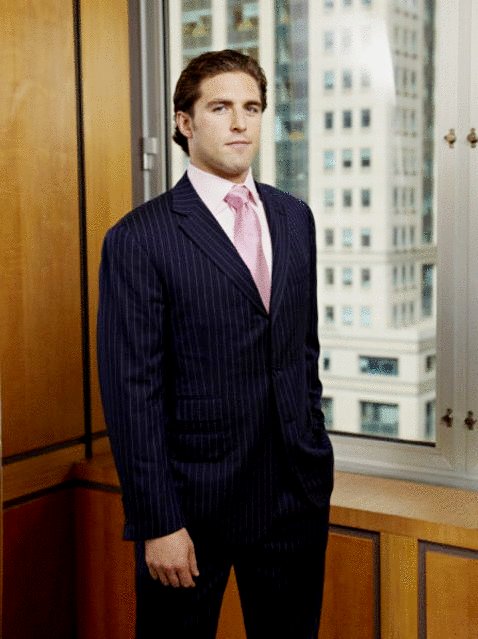 On Thanksgiving night, "The Apprentice" aired the last episode before the live December finale, and revealed the top 3 contestants of season 10. Steuart Martens has become the 12th candidate fired from the competition, leaving Clint Robertson, Liza Mucheru-Wisner and Brandy Kuentzel in the run. 

The four remaining contestants were challenged to market products by Isaac Mizrahi, and Donald Trump told them to divide by sex. Brandy and Liza took the side of Fortitude while the men teamed up for Octane. They were free to pick a product to be sold at QVC and must earn the biggest profit through careful calculation. 

The women chose to sell watches while the other team chose purses. In the boardroom, Mizrahi told Mr. Trump that Octane gave too big a price tag to the purse while Fortitude under-priced the watch. When the result was revealed, Fortitude took bigger profit since they sold more products. The women sold 77 watches for a profit of $2,998.38 while the men sold only 25 handbags for a profit of $2,174.25. 
To Read More Click Here.