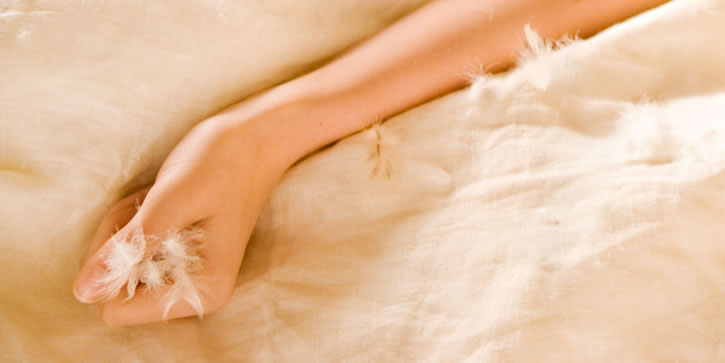 Bill Condon is giving a reason for "Twilight" fans to be thankful on Thanksgiving after he shared a picture from "The Twilight Saga's Breaking Dawn Part I". The helmer posted the first official photo on the movie's official Twitter page, writing "Happy Thanksgiving and a crazy Black Friday to all of you and yours."
The all-white image features an outstretched hand grasping some feathers on top of a sheet. While not giving a look at the face of any character, the shot is possibly taken from Bella and Edward's honeymoon scene where she lies on her bed.
To Read More Click here.