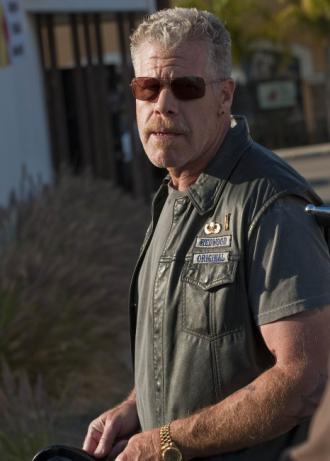 This week's Sons of Anarchy set the table for another dramatic season-ender Tuesday. For a look at where we stand as of right now, check out our review of "June Wedding."
In next week's season three finale, we'll find out if emo Jax is gone for good and where SAMCRO will leave us heading into another impossibly long layoff between seasons.
Here are a few things we can expect in "NS" ...
To Read More Click Here.