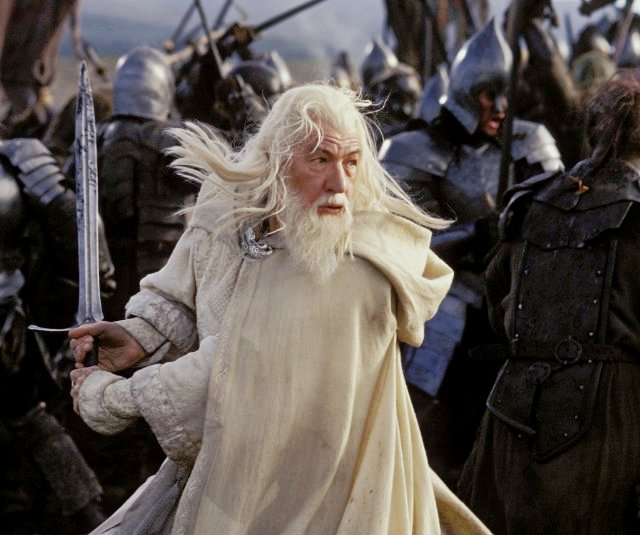 Peter Jackson will team up with RED Digital Cinema to produce "The Hobbit" in 3-D. The company has announced on Sunday, November 28 that the director will use at least 30 of their soon to be released EPIC digital cameras to shoot two parts of "Hobbit" in 3-D.
The successor to RED's industry changing RED ONE, the EPIC is said a smaller, lighter camera that is an order of magnitude more powerful. Jackson has some words about the cameras, saying "I find the picture quality [of RED cameras] appealing and attractive, and with the Epic, Jim and his team have gone even further."
"It is a fantastic tool," he gushes, before detailing further "The Epic not only has cutting edge technology, incredible resolution and visual quality, but it is also a very practical tool for film makers. Many competing digital systems require the cameras to be tethered to large cumbersome VTR machines. The Epic gives us back the ability to be totally cable free, even when working in stereo."
To Read More Click Here.