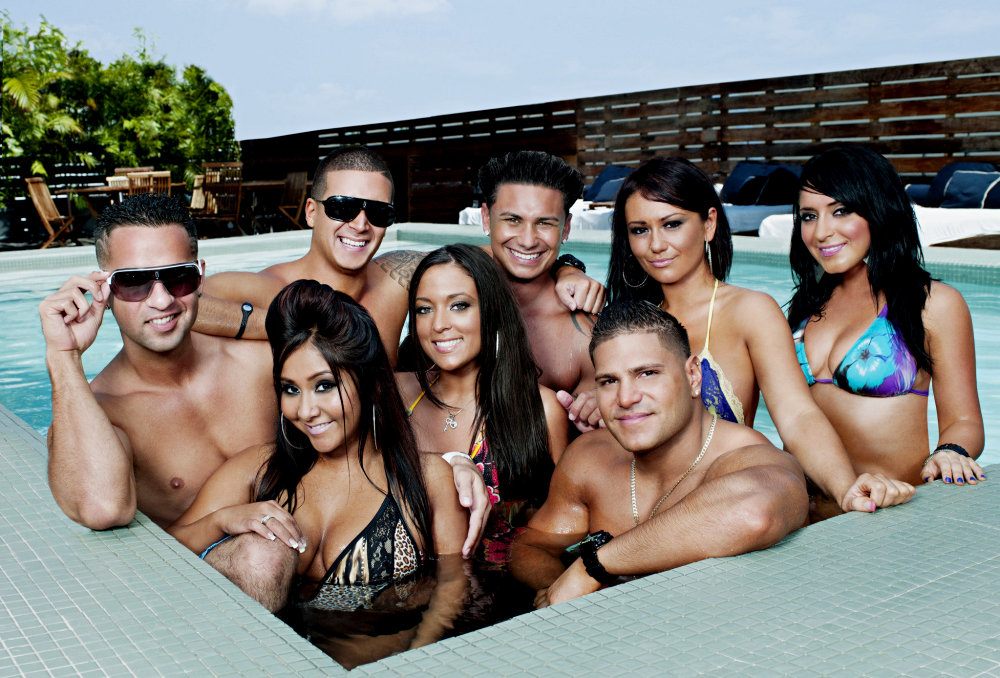 MTV is not letting some guy claimed he created the original idea of "Jersey Shore". The network has responded to the claim that screenwriter Christopher Gambale came forward with "Guidos: The Reality Series" which is about "stereotypical guidos and guidettes" doing things like "GTL before hitting the clubs."
Gambale said he pitched the idea in 2006 but never got a response from MTV until he issued a letter threatening to present them with a lawsuit. However, MTV insisted that they had been thinking about guidos reality show since 2004, taking example of "My Cousin Vinny," "Saturday Night Fever," and "Growing Up Gotti".
To Read More Click Here.