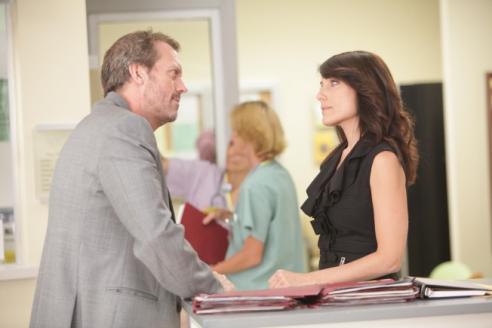 Aside from starring on one of our favorite shows, the House actress is one of our favorite interview subjects. In August, she gave us an exclusive preview of season seven, including her character's long-awaited relationship with House.
Now, she's opened up about a number of topics, from her People's Choice Award nomination to the great addition of Amber Tamblyn to the House cast...
To Read More Click Here.