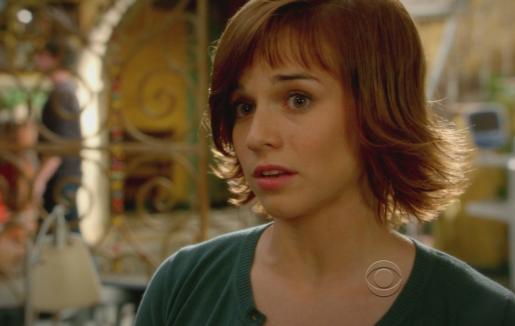 Renee Felice Smith, who began playing perky, lovable intelligence analyst Nell Jones early this season, is now a series regular on NCIS: Los Angeles.
"Renee is an exciting and fun addition to the cast," Executive Producer Shane Brennan said.
"Like the character she plays, Renee is adorable, fearless and an absolute joy to work with. We're delighted to have her on the NCIS: Los Angeles team."
To Read More Click Here.