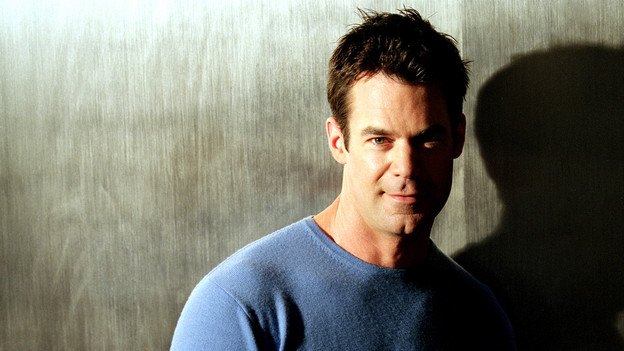 Todd ties up Shaun after abducting him. He tells Shaun he discovered that he was the one who helped Tea get to a hospice in an unknown location. Shaun agrees to take Todd and Dani to see Tea. Meanwhile, Tea changes her mind and wants Todd and Dani to be with her when she dies. Greg, under pressure from Eli, injects Tea with a mysterious substance.

Blair and Eli arrive in Tahiti where they intend to get married. John reveals to Kelly and Ford that Eli eluded them.

Dorian reads David's note to Viki, telling her that he can't commit to her. Viki tries to give her a pep talk. David's dragged to a cell in a Moroccan prison - he didn't leave Dorian after all! He's shocked to see who put him there.

Ford tries to sway Langston back to him, while James and Langston use each other to make Starr and Ford jealous.
To Read More Click Here.