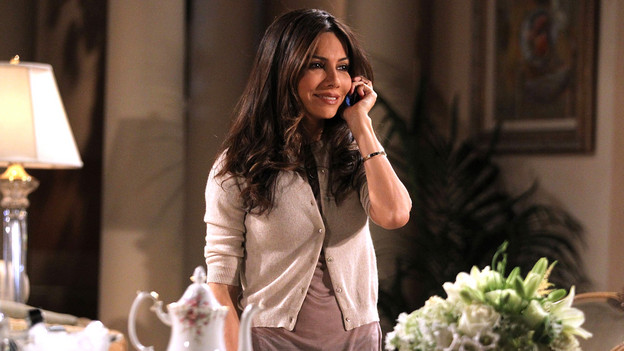 Brenda narrowly escapes the Balkan's thugs, but Suzanne is upset enough about the close call to implore Brenda to return to the States. Later, Brenda decides to end her engagement to Murphy, citing her feelings for an old love. Meanwhile, Suzanne calls Jason and asks him to come to Rome to protect Brenda. 

In Port Charles, Carly finds out that Jax plans to put Brenda on the cover of Crimson, and predictably, she flips out on him about it. 

Ethan suggests Johnny tell the truth, but he can't get past his hatred for Sonny. Claire admits she has real feelings for Sonny. Dante and Jason manage to force Johnny and Sonny to broker a truce.
To Read More Click Here.