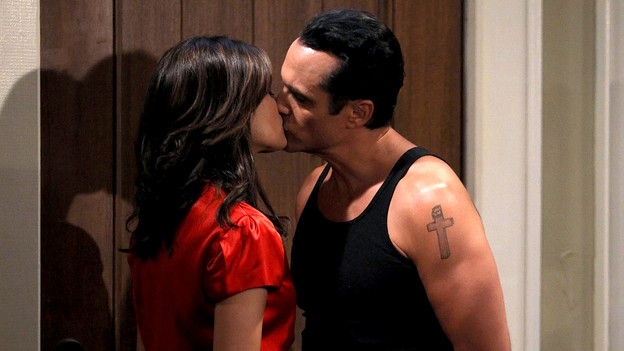 Brenda refuses Jason's protection, until she hears Carly on the other end of the phone line demanding he return home. Brenda informs Jason he will be attending a fancy gala as her date.

Robin insists on moving forward with the plan to unmask Lisa even though it requires Patrick feign romantic interest in Lisa. Lisa overhears Patrick admitting to Maxie that he is only going away for the weekend with Lisa to trick her.
To Read More Click Here.