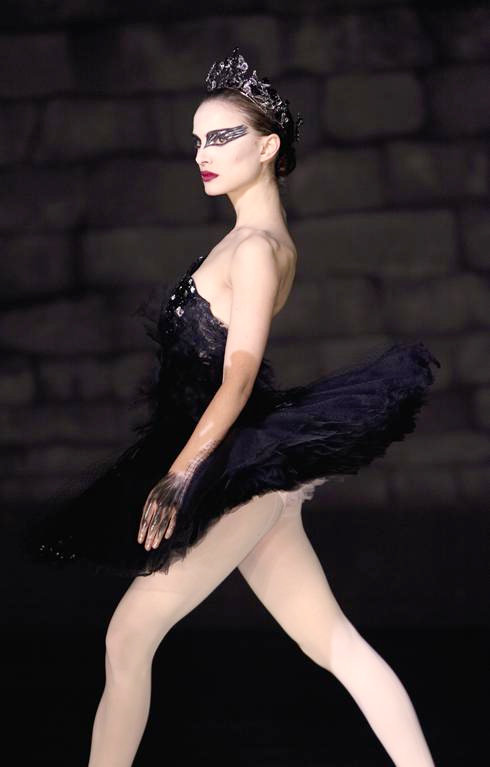 To promote "Black Swan" which will have its limited release in the U.S. on December 3, some new clips are released by Fox Searchlight Pictures. One is coming out via Yahoo! Movies and gives preview to Natalie Portman's Nina's performance as a ballerina on stage.
Another clip is debuted exclusively via Rolling Stone and sees her partying in a wild nightclub with Mila Kunis' Lily. New York Magazine also has got its hand on a clip from the film, showing a heated argument between Nina and Winona Ryder's Beth MacIntyre, an over-the-hill prima ballerina.
More sneak peeks to the film are additionally provided in form of featurettes. Featuring some fresh scenes, one featurette is used to highlight Portman's character and the actress herself whereas the other one explains the production design.
To Read More
Click Here.