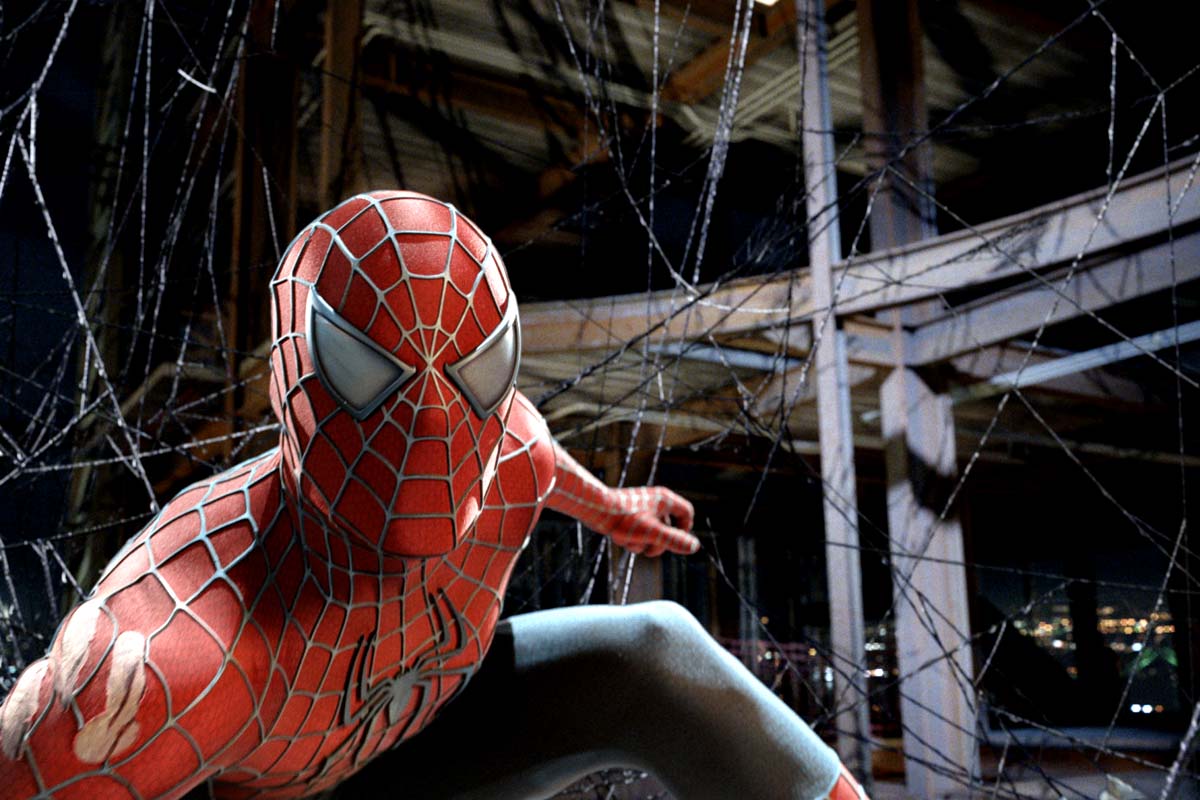 The upcoming "Spider-Man" movie will not only feature a new depicter of Peter Parker but also new costume for the superhero. According to Showbiz Spy (via MovieWeb), Andrew Garfield's Spider-Man suit has a high-tech design and he has been going through a rigorous dress rehearsal.
"Andrew has been through numerous fittings for the suit which is a very high-tech design," an insider tells the site. The insider additionally reveals the skin-tight costume is designed carefully to ensure that it will not expose Garfield's crotch area, saying "One whole day was devoted to make sure there was nothing inappropriate showing in the crotch area of the suit. Andrew should be flattered that it took so long to get that part right!"
To Read More Click Here.