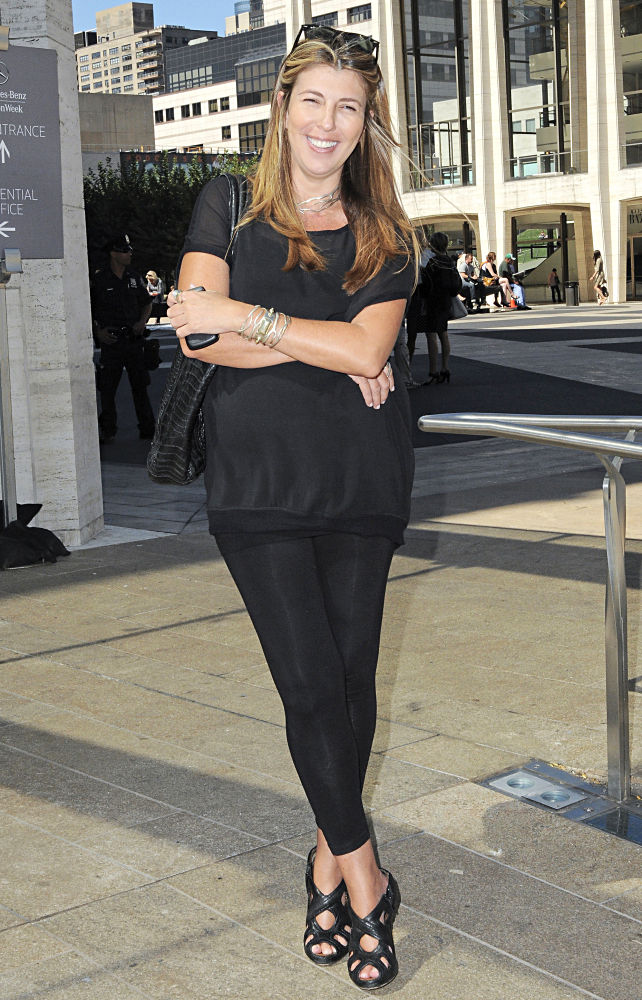 Fashion critic and "Project Runway" judge Nina Garcia gave birth to her second child over the weekend in New York City. She excitedly announced the new arrival on her Twitter, revealing at the same time the tot's name.
"Delighted to announce that over the wknd we welcomed 8lb13oz Alexander David Conrod into our home!" Garcia, 45, wrote on Twitter. "Baby is doing great & Lucas is thrilled!" she added, referring to her first son (3.5) with husband David Conrod.
To Read More Click Here.