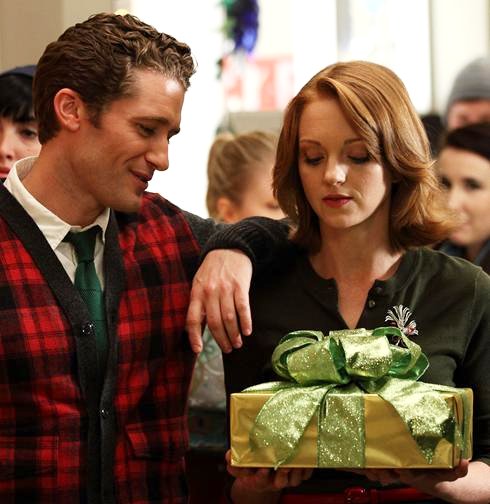 "A Very Glee Christmas" is next. Finn tries to bring a little holiday cheer to McKinley High, and Artie discovers that Brittany still believes in Santa. Meanwhile, the teachers pick their Secret Santas, and one manipulative coach rigs the gift-giving in her favor.
The episode is again focusing on Sue's attempt to crush happiness. She would act like a Grinch who tries to sabotage McKinley High's Christmas by replacing all of the names with hers. "I was everybody's Secret Santa, and I got all the presents," Jane Lynch said as quoted by USA Today.
To Read More Click Here.