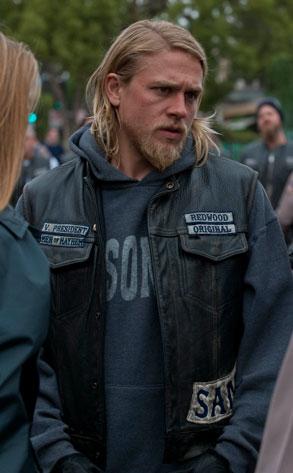 Where did last night's gripping Sons of Anarchy season-ender leave our favorite motorcycle club, and what can we expect from one of our favorite shows going forward?
If you haven't read it, here's our take on the Sons of Anarchy season three finale. Read it and leave us comments with your thoughts. Now, let's look ahead to next year.
In a lengthy Q&A with E! Online, creator and show-runner Kurt Sutter talked about the changes the finale sets up for season four. Here are some notable excerpts ...
To Read More Click Here.