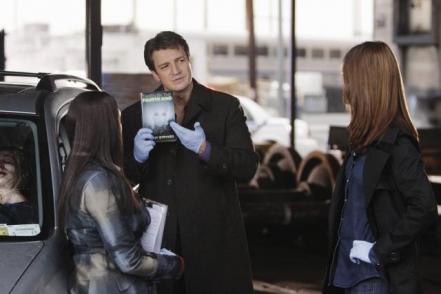 Aside from the question of when/if Kate and Castle will ever get together, it's the most pressing issue facing fans of this ABC hit these days?
Will we see the Triple Killer again?
Yes, creator Andrew Marlow tells TV Guide, but not until the latter part of the season. In the meantime, however, it's not as though his presence won't be felt.
To Read More Click Here.