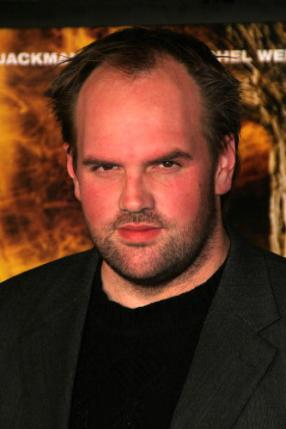 Look out, Powells! Ethan Suplee is coming for you.
The actor, best known for his extended run as Randy on My Name is Earl, has been cast on No Ordinary Family. He'll take on the role of an ex-convict who finds himself out of prison - and withsuperpowers.
Hmmm... sounds like the doing of Dr. King, doesn't it?