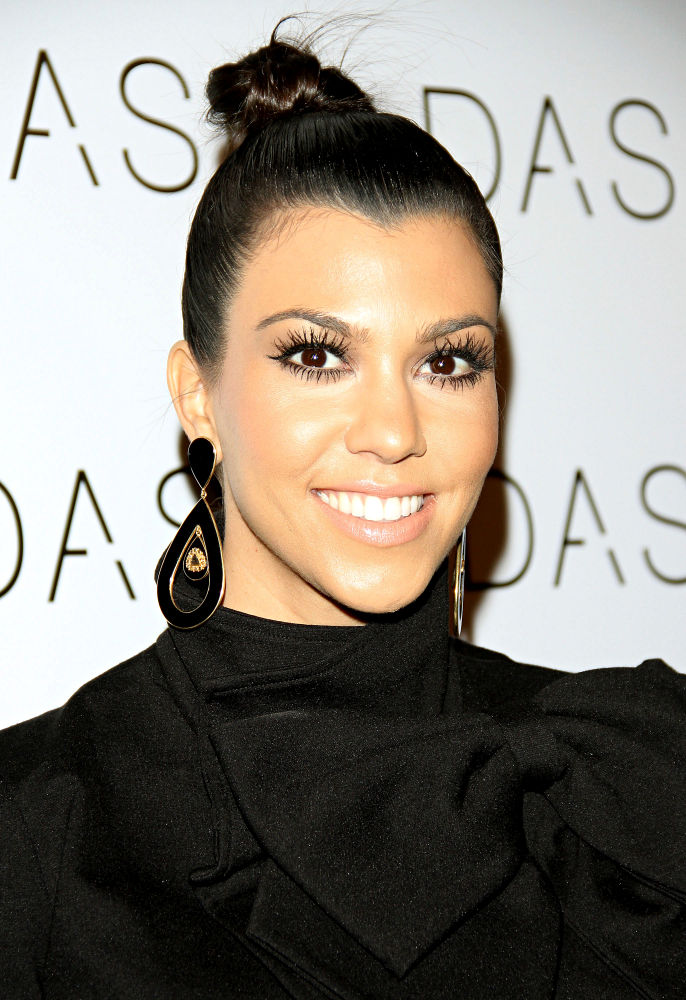 Reality TV star Kourtney Kardashian was appalled to discover her call to the emergency services prior to son Mason's hospitalization in November has been made public, insisting the message should have remained private.
Baby Mason, Kardashian's 11-month-old son with boyfriend Scott Disick, was transported by ambulance from the couple's Los Angeles, California home to a nearby hospital after the worried mum dialed 911 on November 19. He was treated for an allergic reaction and subsequently released from the facility.
To Read More Click Here.