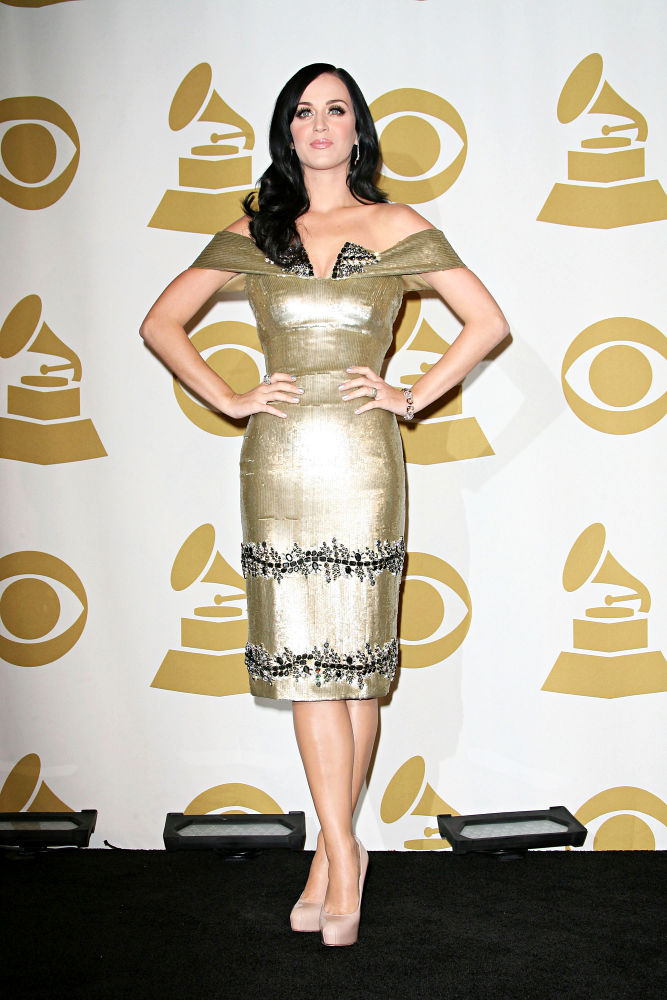 Sort of Grammy Awards but milder, "Grammy Nominations Concert Live" on Wednesday, December 1 night saw the attendance of celebrities in charge to unveil next year's contenders. Katy Perry arrived in a gold off-shoulder and posed with Miranda Lambert who preferred an LBD with mirror details and a pair of daring red shoes.
Both of these women were tapped to perform at the one-hour event and had done a rehearsal earlier this week with Perry as the opening act. Major nominations were announced live on CBS during an hour-long concert special hosted by LL Cool J from L.A.'s Club Nokia.
To Read More Click Here.