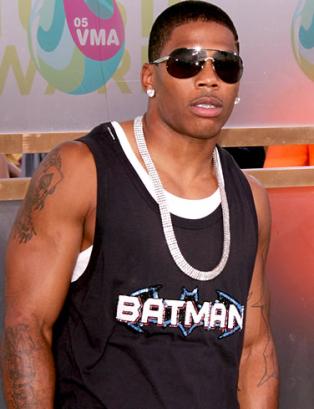 Warning to 90210 viewers: it's about to get really hot in here. So you might as well take off all your clothes.
Movieline reports that Grammy Award-winning rapper Nelly will appear as himself in a 2011 episode of this CW hit. Look for him to interact with Dixon and Navid, who get involved in the music video shoot for Nelly's song "She's So Fly."
To Read More Click Here.