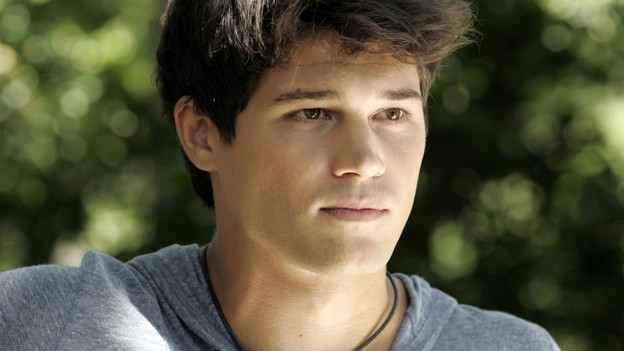 Ryan is persistent about pressing further the idea that he knows something about David's death. Kendall and Greenlee – who know Ryan was searching for digitalis (which killed David) on his smart phone. Kendall shoots down Greenlee's idea of framing someone else for David's death. Later, Ryan meets with a hypnotherapist to try to remember the night of David's death. While under hypnosis, he admits he still loves Greenlee – and Greenlee overhears.

During their meeting, Caleb offers Scott a partnership against JR but Scott turns him down. Later, Scott calls Caleb and suggests they talk further regarding teaming up together. Annie questions JR's motives for putting the spotlight on his rift with Scott.
To Read More Click Here.