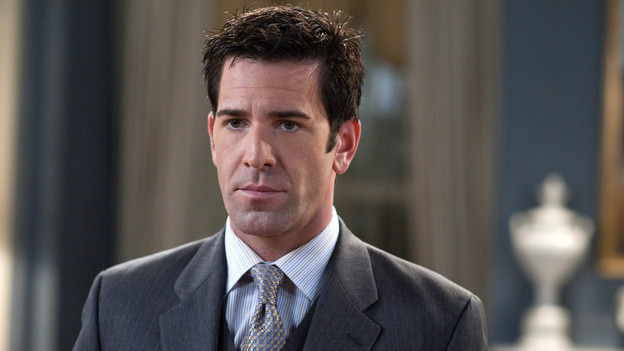 Blair is undone when Eli's charred body is brought in and the police assure John that it's Eli. Blair tells John that Eli pushed Marty down the stairs, and John reveals he's aware. John comforts Blair and they head back to Llanview.

Starr tells Todd that she's going to arrange a memorial service for Tea. She encourages Todd to let his feelings out, but it's difficult for Todd to cry or openly grieve.
To Read More Click here.