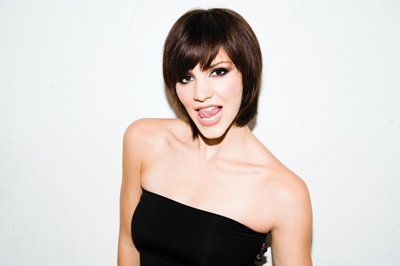 Katharine McPhee is forced to spend the holiday without her loved one in a music video for her single "It's Not Christmas Without You". Waking up to a call from her boyfriend saying he will be away at Christmas, she decides to make the day more cheerful by turning her room into a winter wonderland. As she finishes doing the decoration, her man surprises her by appearing at her door holding a beautiful mini Christmas tree.
"It's Not Christmas Without You" is taken from Katharine McPhee's third studio album "Christmas Is the Time to Say I Love You". Her first holiday collection, this effort has been on sale since October and contains a mixture of original songs and covers of yuletide tunes.
To Read More Click Here.