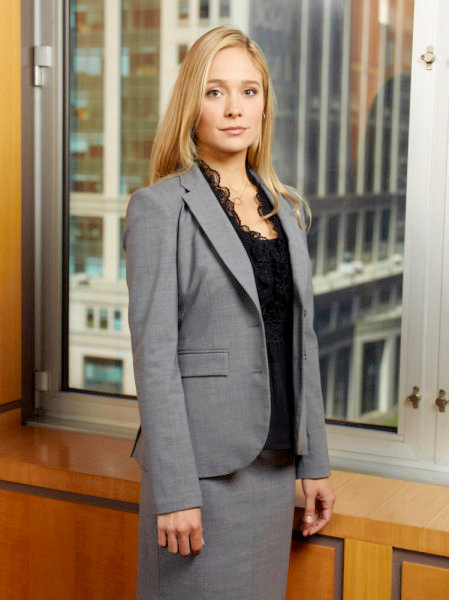 In perhaps the most quiet finale in "The Apprentice", 30-year-old Brandy Kuentzel came out as a winner. This season Donald Trump gave people who have been affected by the latest recession a second chance to make a decent living through the competition. The finale on Thursday, December 9 came down to Brandy and Clint Robertson.
In the final task which was aired in two parts, Brandy organized a VIP golf tournament featuring Kathy Griffin while Clint arranged a dinner gala with Liza Minnelli. Both had a successful run but Trump criticized Brandy for her poor choice of prize given to the attendants. Trump was not happy with the way Clint oversaid "y'all" which made him "unpolished".
To Read More Click Here.