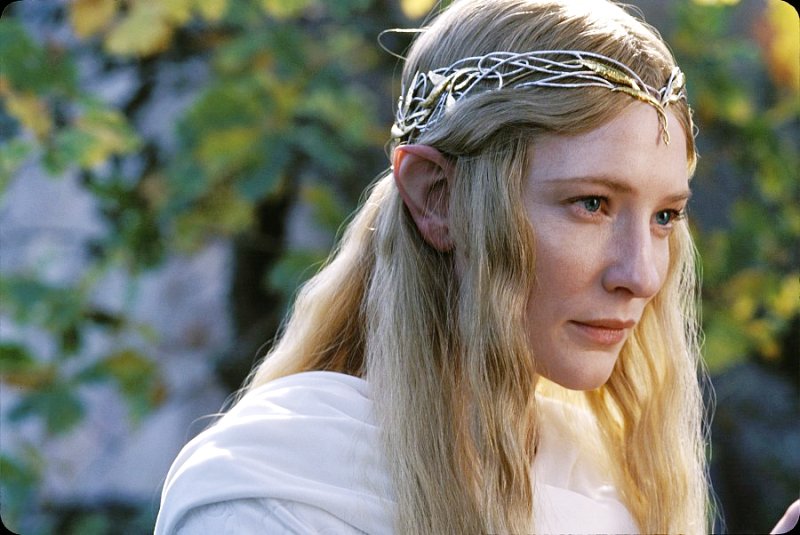 Cate Blanchett is heading to the Middle Earth once again. The 41-year-old actress is tapped to reprise her "Lord of the Rings" role as Galadriel aka Lady of Lothlorien in "The Hobbit", New Line/Warner Bros has officially announced on December 7.
The press release also confirmed that Ken Stott, Sylvester McCoy and Mikael Persbrandt are cast in the film along with Ryan Gage, Jed Brophy and William Kircher. Stott ("Charlie Wilson's War") will play the Dwarf Lord Balin, McCoy ("Doctor Who") will play the wizard Radagast the Brown and Swedish actor Persbrandt ("Everlasting Moments'", "Day and Night") will play the shape-shifter Beorn. British actor Gage ("Outlaw", "Doctors") will play Drogo Baggins; and New Zealand actors Brophy ("Lord of the Rings" trilogy, "District 9") and Kircher ("Out of the Blue", "Legend of the Seeker") will play the dwarves Nori and Bifur respectively.
To Read More Click Here.