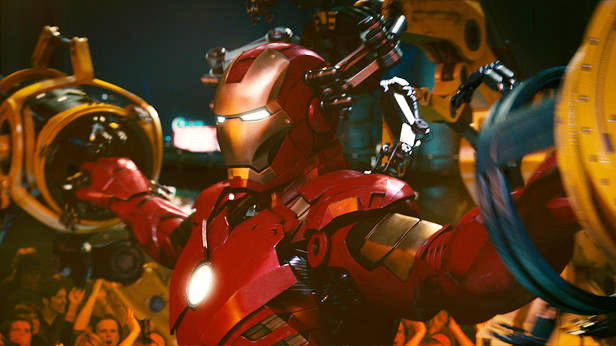 Jon Favreau is currently putting a finishing touch to "Cowboys and Aliens", but in an interview with MTV Splash Page he is willing to discuss about his future project "Iron Man 3". While claiming he is still unsure what will happen to Tony Stark, the helmer knows how the third "Iron Man" movie will relate to other Marvel films.
"In theory, 'Iron Man 3' is going to be a sequel or continuation of 'Thor', 'Hulk', 'Captain America' and 'Avengers'," Favreau says. Though so, he claims he does not have any idea what it will look like when it comes time for "Iron Man 3", "This whole world... I have no idea what it is. I don't think they do either, from conversations I've had with those guys."
To Read More Click Here.